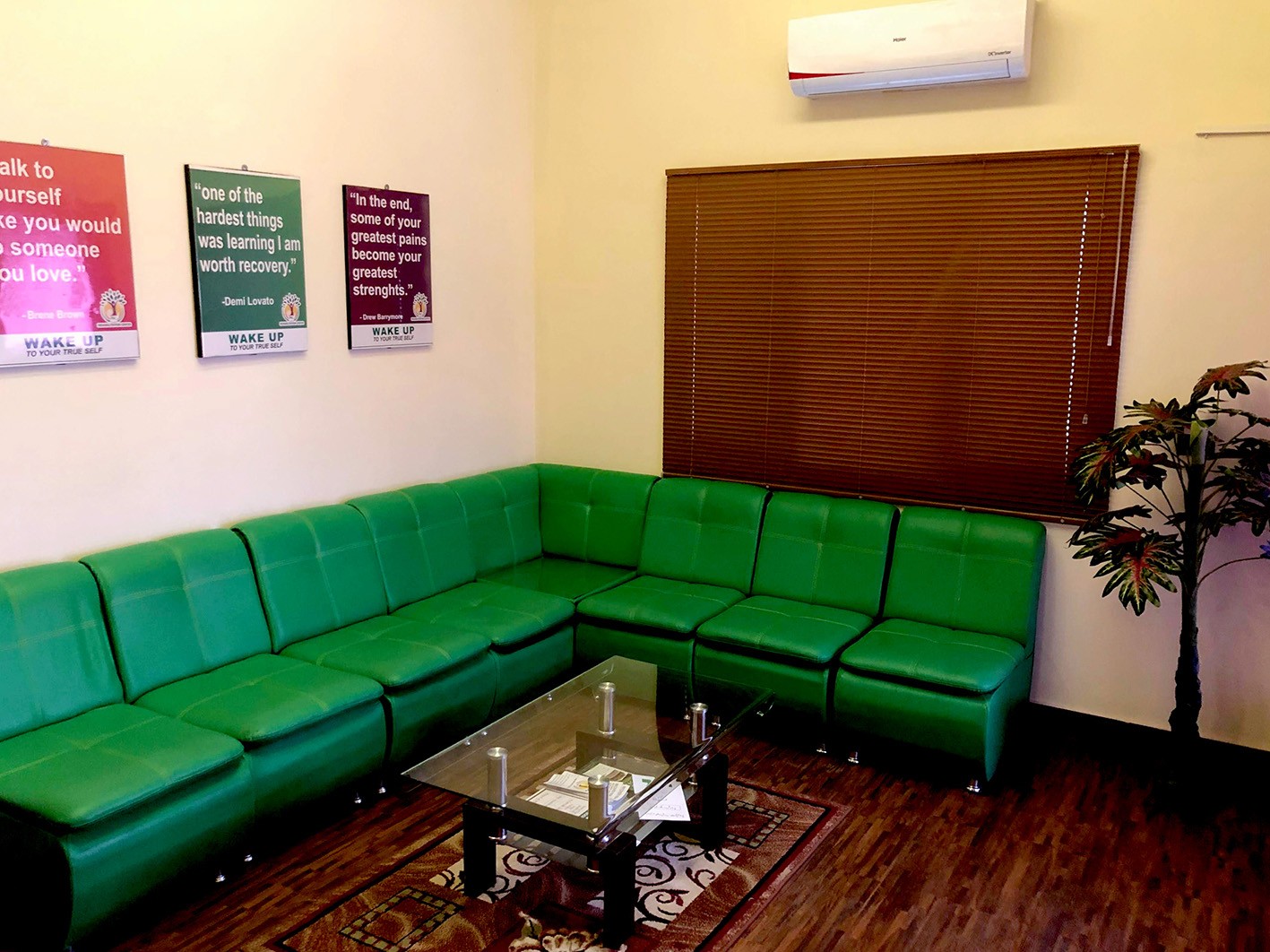 ABOUT US
At PRC Rehabilitation Center, we treat the roots of addiction by exploring the underlying issues, and understanding the specific needs of patients struggling with addiction and trauma.
PRC Rehabilitation Center Pakistan is the most exclusive addiction treatment center in Pakistan. We are the pioneer and trusted leader in addiction treatment with an outstanding history. Our services include the Rehabilitation center facility, counseling services, psychiatrist services, and psychiatrist crisis management.
Our Goals
Identify the biological, environmental, behavioral, and social causes, and consequences, of drug use and addiction across the lifespan.
Address the needs of the whole person, not just their addiction; including, mental, emotional, physical, and spiritual health.
Adjust treatment duration to the client's addiction severity, and individual progress.
Identify which client needs a medication-assisted treatment (MAT) and work with medical personnel to identify a plan for their circumstances.
Educate clients about addiction, triggers, relapse cycles, sponsors, and the development of support networks, while establishing coping strategies.
Foundation of a support network that favors sobriety and living clean.
Provide Counseling & Education to families and loved ones, so they can heal themselves and support the client in recovery.