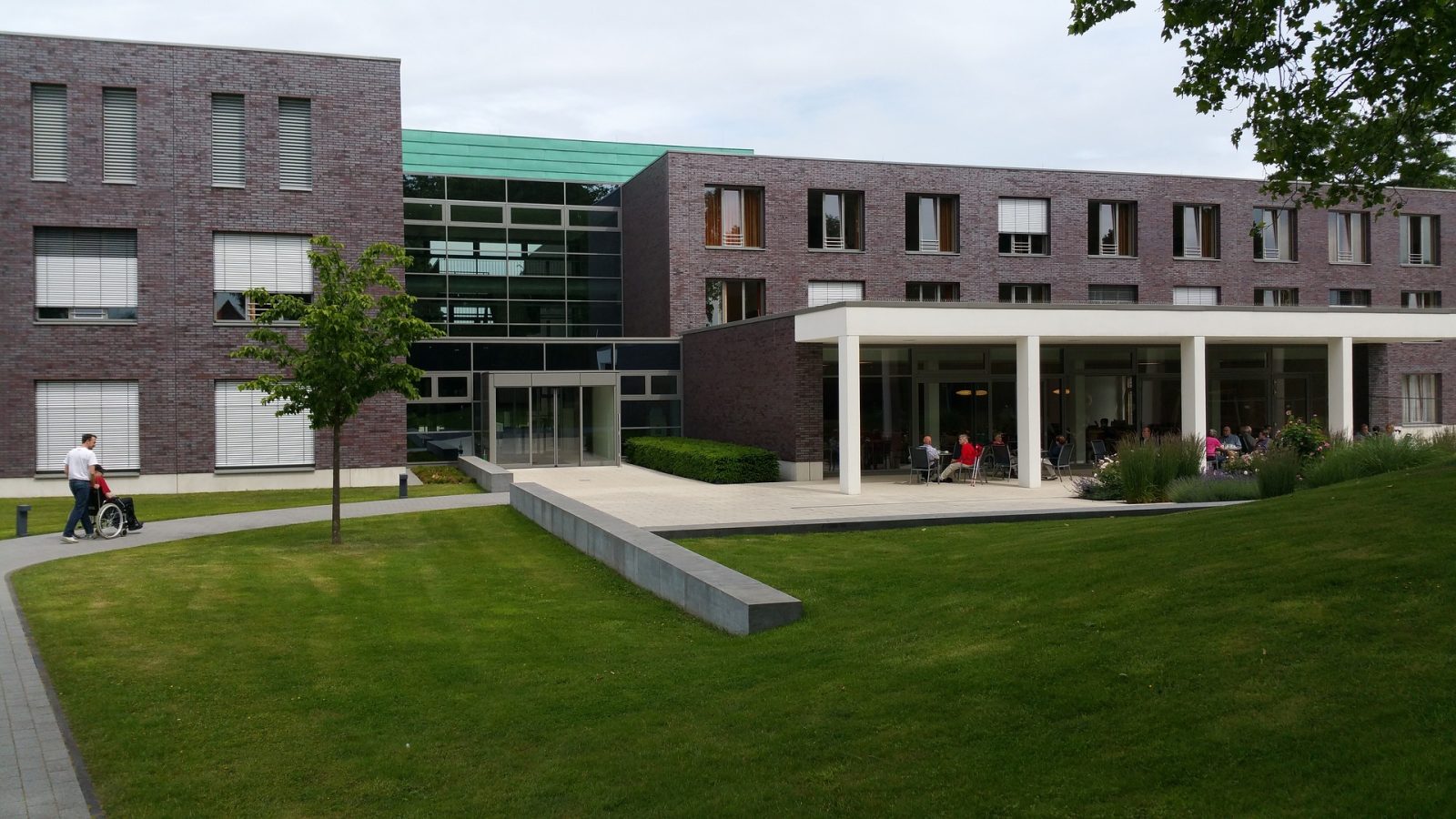 What We Treat
Substance Use Disorder (SUD) all chemical substance
All Behavioral Disorder and psychiatric disorder (At PRC REHABILITATION CENTER-Executive Facility) including non-chemical addiction
Our Services
A comprehensive treatment program includes
Clinical Assessments
Tests
Detoxification
Withdrawal Management
Psychotherapy
Motivational Interviewing
One on One Client Sessions
Group Therapy
Art Therapy
Behavior Modification
Family Counseling
Yoga and Meditation
Trigger Management
Life Skills Coaching
Motivational Building Sessions
Building Coping Mechanisms
At PRC Rehab, we offer a wide range of addiction recovery and mental health treatment programs to help individuals overcome their struggles. We believe that holistic healing is essential for long-term success.
We provide treatment programs for alcohol, substances and other forms of addiction.
Our rehab centers are equipped with state-of-the-art facilities designed for in-patient or out-patient care. Patients receive psycho-therapeutic as well as medical care from licensed physicians and therapists.
At PRC we recognize the importance of family in the journey of recovery. To help the family and the effected individual we conduct family therapy sessions. Providing guidance on how to support their loved ones throughout the recovery process.
The goal of our treatment programs is to work on the root cause, so that your loved one becomes free of all addictive behavior.
Psychological Services
Psychological services are an essential aspect of mental health care that addresses the psychological and emotional aspects of mental illness and daily life challenges. Psychologists are trained professionals who provide these services in various settings such as clinics, private and government hospitals, rehabilitation centers, outpatient treatment facilities, psychiatric hospitals, prisons, courts, and NGOs.
Psychologists
Psychologists provide talk therapy and counseling for mental health conditions and other psychological issues.
PRC Rehabilitation Center offers comprehensive psychological services to its clients through its team of clinical psychologists. If you or a loved one needs help with mental health issues, please reach out to PRC Rehabilitation Center for assistance.
Our psychologists offer professional help based on the clients needs.
Psychiatrists
Psychiatrists are medical doctors who specialize in Psychiatry and treat mental illness through medication.
At PRC, we have an experienced and qualified psychiatrist catering to all medical needs for our clients.
What Psychological Services Do We Offer at PRC Rehab?
Psychological services are the services that a psychologist provides according to his/her field of specialization.
PRC Rehab is basically an addiction and psychiatric rehabilitation center where we provide treatment and management of alcohol and drug addiction along with other services such as counseling and psychotherapy for mental health-related problems. PRC has hired Clinical psychologists to provide their services for both, admitted clients and those who visit regularly for guidance.
Clinical psychologists of PRC Rehab provide the following services specifically:
Clinical interviews/Intakes and MSE
Screening and Assessment
Family counseling and Psychoeducation
Evidence-based treatment plans and treatments
Individual and group counseling
Psychotherapy and psychological Well-being
12-step facilitation
Relapse prevention
Personal growth
Purpose in life
Crisis intervention
Self-care, time, stress, and money management
Put-patient counseling/therapy
Follow-ups
Deal Mental Health Issues
If you want to know more about our services, please call us at 0341-1959599 or visit our centers.
Self-Assessment (AM I AN ADDICT?)